Staff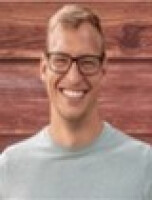 Micah VanDyken
Pastor of Preaching and Faith Formation
E-Mail:

Micah is a beloved son of God, husband to Katie, the lucky dad of Addy, James, and Judah, and the Pastor of Preaching and Faith Formation at PHCRC (in that order)!
He loves helping people of all ages grasp and celebrate the gospel and live more fully in light of it and is passionate about helping form the faith of God's people! He also loves board games, reading, nerding out on a good podcast or sermon, drinking coffee and having good conversations, taking a walk in the woods, and acting like he's still a child when he gets to hang out with kids of all ages. He'd love to buy you coffee and listen to your story sometime!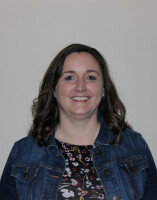 Cheryl DeJong
Worship Coordinator
E-Mail:

Cheryl DeJong has been a Worship Coordinator at PHCRC since 2015. She is also the Choir Direcotry for 6th to 12th Graders at Southwest Chicago Christian School and Chicago Christian High.
We are so thankful and blessed to have Cheryl share her musical talents with us at PHCRC.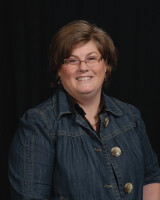 Vicki Duh
Administrator
E-Mail:

For seven years, Vicki Duh served PHCRC as custodian, helping to maintain the buildings while also setting up for the ministries and cleaning up after them. Then, in 2008, Vicki stepped into the role of administrative assistant where she assists staff, provides for congregation members, and also serves the general public. "One of the things that first brought us to PHCRC was the sense of family that we felt when we attended worship services or other areas of ministry," Vicki said, reflecting on what she feels is unique about the church.
Vicki received her Associate's Degree from Moraine Valley Community College and has 4 daughters, 1 son in law, and 1 adorable granddaughter.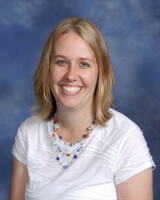 Lisa Otto
Comptroller
E-Mail:

Lisa joined the staff of Palos Heights Christian Reformed Church in August of 2012. As Comptroller, her primary responsibilities include managing the fiscal and human resource needs of the church to facilitate good stewardship of our resources. Some of her duties include contribution tracking, payroll, accounts payable, reimbursement requests, and managing the general ledger.
She graduated from Calvin College in 2003 with a B.A. in Business. She is married to Mike and they have three children. In her free time, Lisa enjoys spending time with her family, walking, and reading.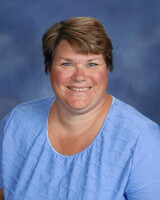 Kim Stoub
Preschool/Elementary Student Ministry Lead
E-Mail:

Kim looks forward to her new position as the Elementary Student Ministry Lead. Kim was the Director of Palos Christian Preschool from 2015-2020. She also taught at the preschool since 2013. She began her teaching career at a Daycare in 1997 but then stayed home to be with her first born child in 2002. During the years of having premature babies, she helped out at Sunday school, VBS and babysitting in her home. Kim has a Bachelor's Degree in Early Childhood Education from St. Xavier University.
Kim and her husband, Mike have 3 children and attend Palos Heights Christian Reformed Church. Kim is active in VBS, Gem's Girls Club and small group Bible Study.
Kim enjoys scrapbooking, reading, quiet time in Bible study and watching her kids play sports. She also enjoys family vacations with swimming, fishing and connecting with the family.
One of Kim's favorite Bible verses is Proverbs 22:6, "Train up a child in the way he should go; even when he is old he will not depart from it. "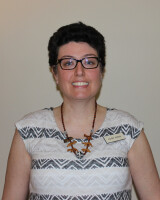 Janet Novak
Nursery Coordinator
E-Mail:

Janet joined PHCRC along with her Mom, Dorothy, in 2015 and then stepped into the role of Nursery Coordinator in 2019. She enjoys to read books and work with children. Janet also works in the dining services at Trinity Christian College. She has a big heart and loves to help people out.