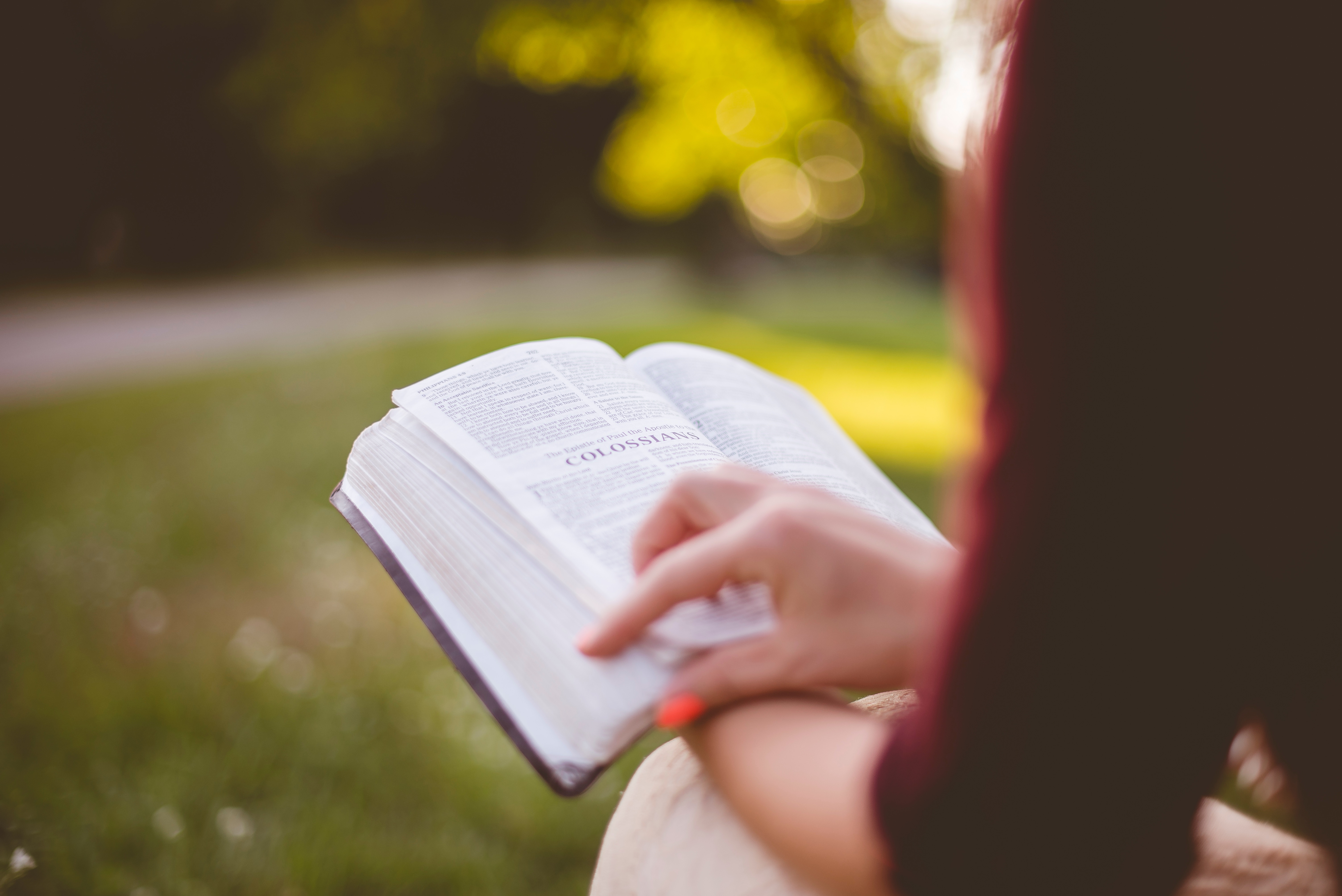 Ladies Afternoon Bible Fellowship
If you are looking for good conversation, fellowship, time of prayer and Bible study, this may be the place for you. We are a small group of interesting senior women who meet every other Tuesday, at 1 pm for an hour for study followed with refreshments. Our group would love to have new members join us to learn, to share, to pray and to fellowship. We meet in the church fellowship room and our season runs from the third week in September to the third week in April.
Coffee Break is a community Bible study open to women of all ages and religious backgrounds. Within the comfort of small group settings, women have the opportunity to ask questions about God's Word and how it can be applied to challenging life situations and relationships. A time of sharing and prayer offers mutual support and encouragement. This group meets on Tuesday mornings from 9:30-11 a.m. The program begins in mid-September and ends in April. If you have questions about Coffee Break contact the church office at 708-448-0186.
Wednesday Evening Bible Study
This Bible study meets every other Wednesday evening starting at 7:00PM and is open to women of all ages and religious backgrounds. There will be a time of sharing and prayer requests during the meeting. There is no childcare offered. If you have any questions about joining, please call the church office at 708-448-0186.
Fun and Fellowship
Fun and Fellowship is for women who do exactly what the group's name says. They fellowship with each other and have fun doing it. They meet every other Wednesday from 9:30-11:30 a.m. in the Fellowship Hall. The women enjoy coffee, light refreshments, conversation, and board games. They also take an occasional field trip to see plays, musicals, and other places of interest.
MOPS is a ministry about celebrating motherhood for mothers of children from conception through Kindergarten. MOMSnext is for mothers past the diaper years who are meeting more emotional needs than physical ones and caught between our children needing us and not. This combined MOPS/MOMSnext group is an open and accepting place where moms have the opportunity to make new friends, share experiences, learn, laugh, ask questions, and experience God's love. We are dedicated to the message that "Mothering Matters" and encourage moms to come, just as they are, to experience authentic community, personal growth, practical help, and spiritual hope.
Visit https://www.mops.org/groups/paloscrc for info or email Palos Church at:
DUE TO COVID-19 WE ARE UNABLE TO OFFER CHILDCARE AT THIS TIME.