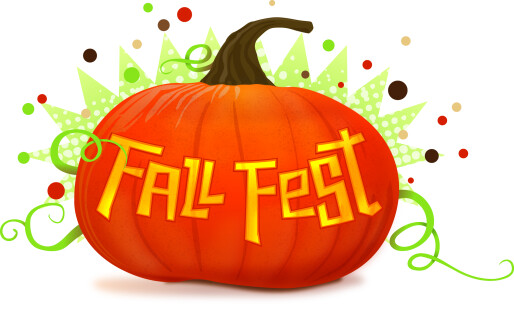 Each fall we host a Fall Festival and invite young children and their parents from our congregation and neighborhood to join us. The festivities begin at 5:30pm and run until 8:00pm. This years' festivities will be held on October 27, 2017. We have various games with prizes, a jump house, trunk or treat and food.
We have great ways to entertain the children until the main event starts (the trunk-or-treating). The games that the children can play include Pick a Duck from the Pond, Bozo buckets, Bag Toss, etc. Prizes are simple, fun and appropriate for young children. They include things like: pencils, erasers, tattoos, candy. And to really get the kids' heartbeats going, we have a bouncy house! It is a fun way for the children to get out some of their energy.
It is all free, except the food. The food is inexpensive, something your family can afford. For example, hot dogs are $1. We just want to ensure everyone is able to have a good time.
The biggest excitement of the night comes from the trunk-or-treating. If you have never been involved with trunk-or-treating, or don't know what that is about, it is the safe, fun way for children of the church and neighborhood to get candy without going door to door. Numerous cars from the congregation will line up in the East parking lot and hand out candy. In the past, some of the cars have been decked out in decorations. Some of the children's favorite themed vehicles included: "under the sea", Wrigley field, gumball machine and camping adventure. You can come dressed in costume, or not, it is completely up to you.
We hope that you will be able to join us. Bring a friend. No reservations, just show up. There is plenty of free parking, and you will see the games and trunk or treat cars in the parking lot.
Hope to see you there!